Commercial Property Sales & Leasing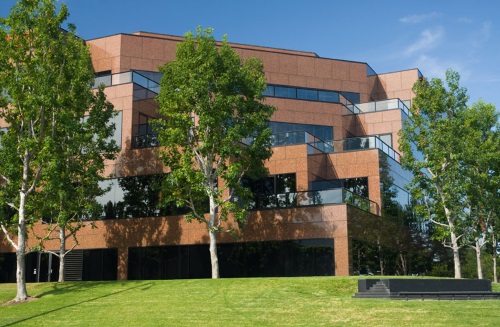 Commercial Consultants Realty LLC provides a full spectrum of brokerage services related to the sales and leasing of commercial properties and across a range of property types, including retail, office, industrial, and land. We represent owners who are looking to sell or lease commercial real estate and assist them in finding the right buyer or tenant. Our marketing approach is comprehensive and implements sales and leasing programs and strategies specifically designed for each property, in order to optimize value in representing our client's interests.Whether you're an owner wanting to sell, a landlord needing to lease your property or a tenant or exchange buyer looking for representation in the commercial real estate marketplace, we can help. We look forward to using our experience, training and skills to assist you in maximizing your investment position.
Work with a commercial specialist who represents your interests.